Our company operates in the metal industry, and it has been active in the Polish market since 1982. We successfully cooperate with clients both in the local market and in the very demanding European market. We machine materials such as carbon steels, stainless steel, aluminium, brass, bronze and plastics. As a subcontractor of manufacturing enterprises, we are engaged in the making of small-batch and mass-production parts, as well as entire metal sub-assemblies. We also deal with the manufacturing of finished metal products at the order of companies and individual clients. Our extensive range of metalwork machine facilities comprises conventional and CNC lathes and milling machines, grinders for holes and shafts, as well as gear and sprocket hobbers. The staff we employ consists of specialised professionals. In addition, we closely cooperate with companies engaged in the thermal and galvanic treatment of metals.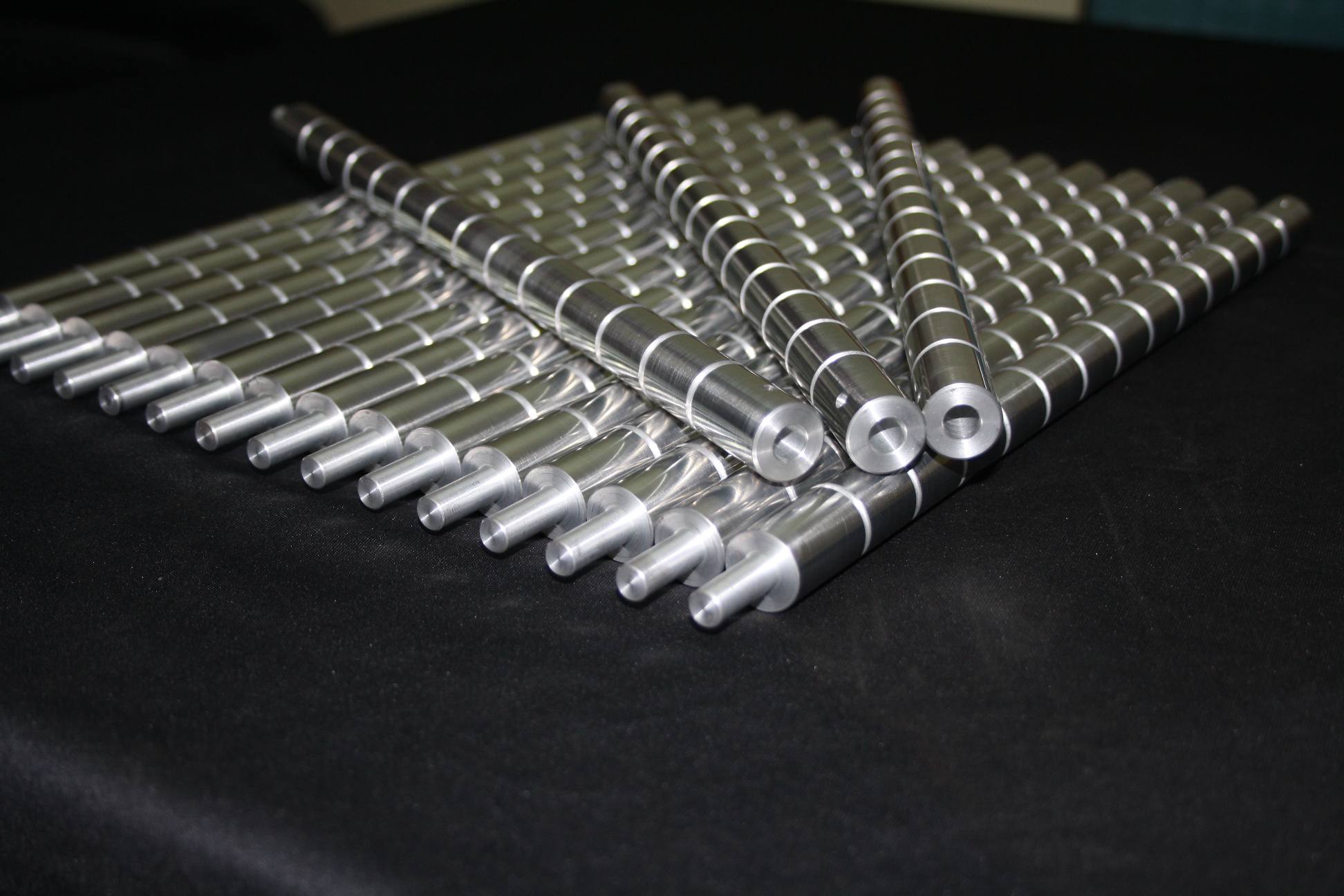 Our main clients represent:
1.
Railway industry
manufacturers of equipment for cars and engines, as well as rolling stock producers.
2.
Automotive industry
truck, bus and semi-trailer manufacturers, as well as suppliers of specialised equipment for trucks.
3.
Food industry
manufacturers of machines and production lines for the purposes of food production and processing plants.
4.
Construction industry
manufacturers of finishing elements, manufacturers of construction machinery and devices, suppliers of construction site equipment.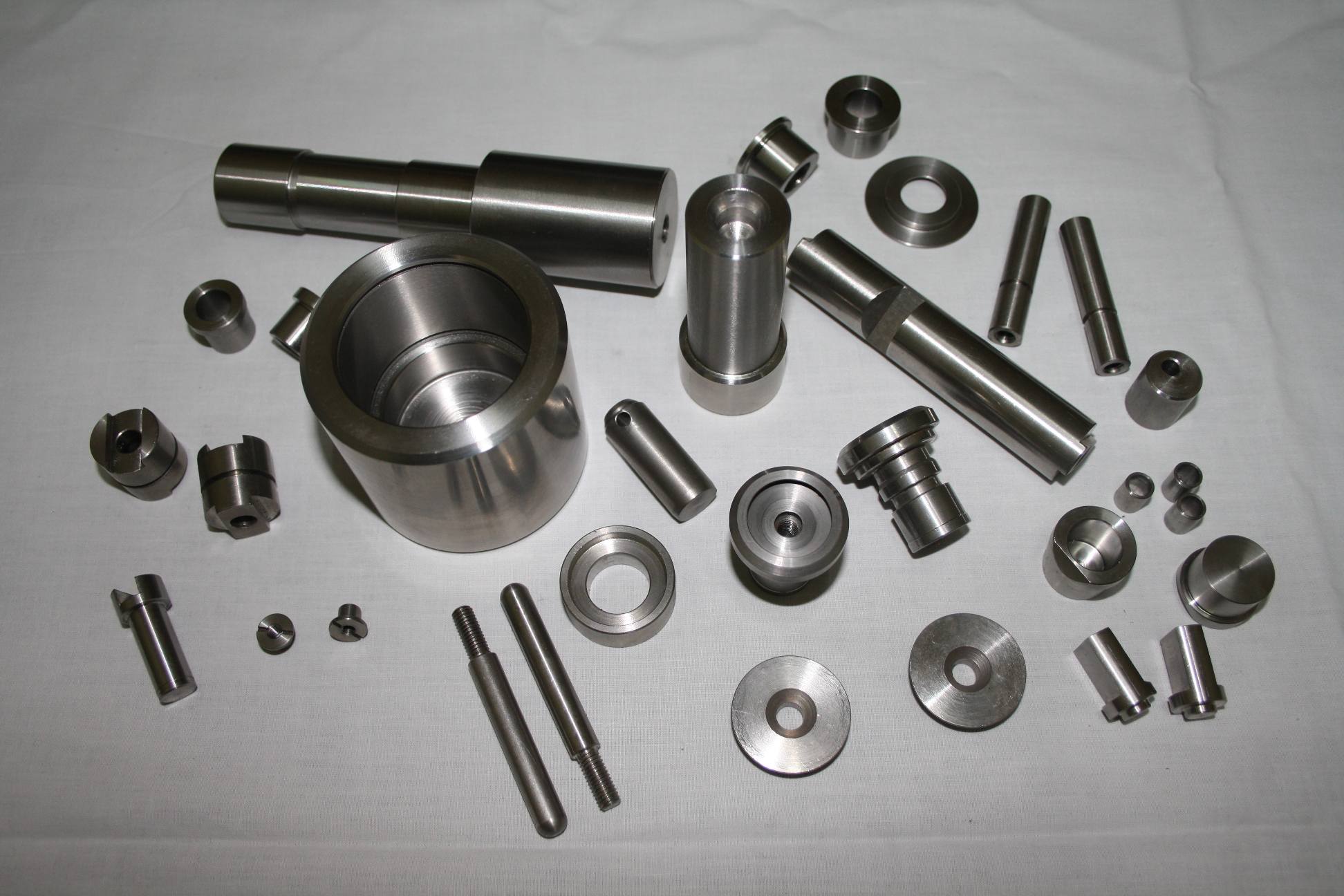 In addition to the above, our products reach almost every industry in which there is a demand for industrial parts.
We owe our good reputation among clients and the well-established position in the market to the long-term experience gained through cooperation with both large enterprises from key industries and small entities supplying the market with specialized products and innovative solutions.
We guarantee high quality of products and competitive prices!
Zakład Tokarsko-Ślusarski BUGAJEWSKI
Address:
7 Żywokostowa Street
61-680 Poznań
Poland

tel./fax. (+48) 061 820 49 54
tel. kom. (+48) 0501 731 384
ENGLISH: (+48) 0507 116 908 
e-mail: info@zts-bugajewski.pl